The Solutions
Marcoat® MMA Pavers Caulk
Industry Leading Adhesion
Extreme Thermal Shock -10 to 100+ F
Plasticity of 23%
Cure time of 2-4 Hours
Utilizes a Unique System:
Deep Penetrating Primer
Proprietary Back Rod
2 Stage MMA application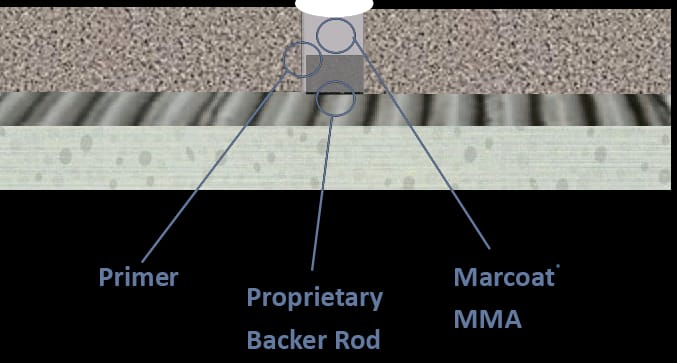 Marcoat® has developed a 2-part flexible MMA (methyl-methacrylate) caulk for various types of pavers to include stone, concrete, porcelain, and other man-made materials. Our flexible MMA caulk has replaced the more commonly used single-component urethane caulks and Cementous grouts which have been the industry standard to date. The common failure of both these products are caused by various effects of nature and cleaning processes & products and their inherent shortcomings known to all who install them.
---
Marcoat® MMA Exterior Caulk Systems
Sidewalk Expansion Joints
Paver Joints
Crack Suppression
Our recent projects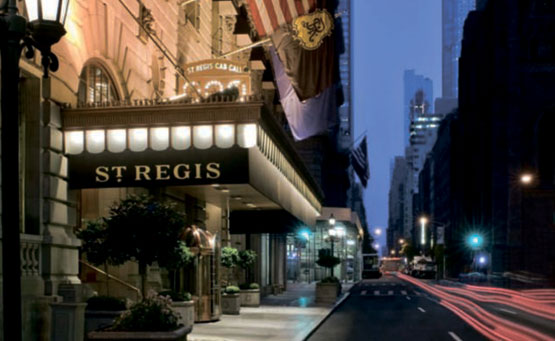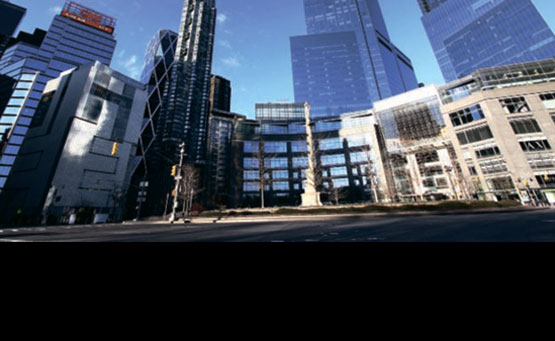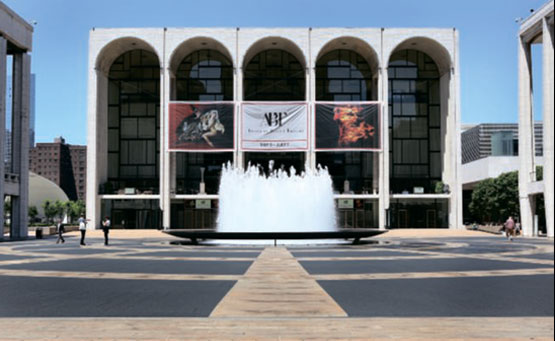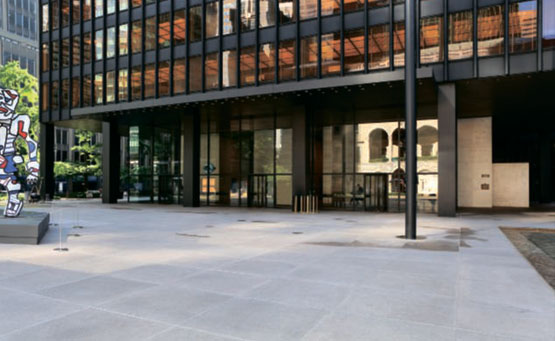 Marcoat is headquartered in New York City and boasts a number of notable achievements in its portfolio. One such accomplishment is the widespread adoption of our MMA caulk product, which has facilitated the installation of our proprietary MMA in many prominent locations throughout the city. These locations are characterized by expansive outdoor plazas and accompanying paving systems, which had hitherto experienced issues with existing grout, caulk, and paver settings to varying degrees.
We take pride in our ability to offer our services nationwide as industry experts in the fields of stone, tile, caulk, and grout. With over 40 years of experience and more than 100,000 rooms renovated,
Marcoat Hotel Restoration is a premier provider of services to some of the most prestigious properties, ownership groups, asset managers, project managers, architects, and general contractors in the full-service and luxury hotel market. Our team is comprised of the most experienced project managers and technicians in the industry, who are expertly trained to work in demanding environments while meeting the high standards of discerning property owners across the country.
---
Videos
Why Settle for Failure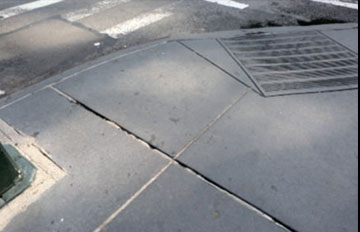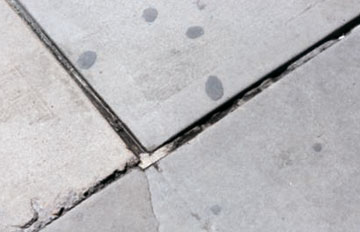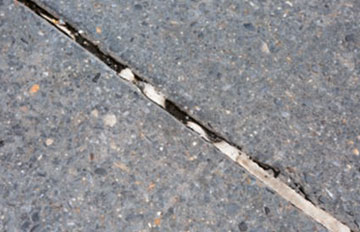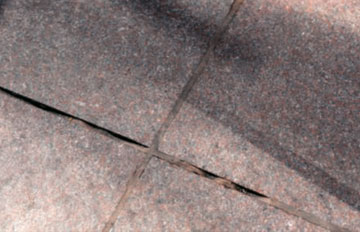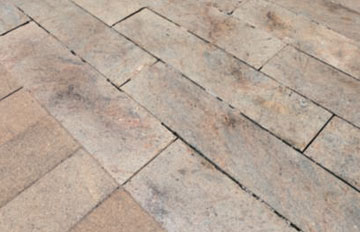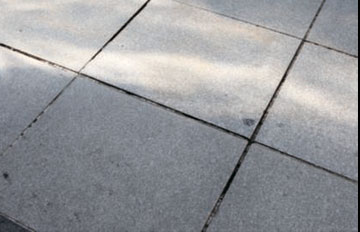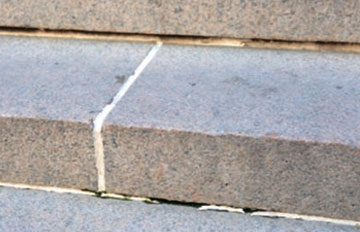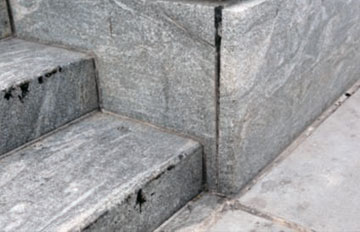 Our MMA caulk is designed to withstand 4,000 PSI pressure wash cleaning, which is significantly higher than the 1,000 PSI guarantee for both single-component urethanes and cementitious grouts. Additionally, our MMA caulk does not cause discoloration or staining, which has historically been a major issue with cementitious grout.
With our unique MMA product, we can confidently say that it outperforms all current caulk and grout options in terms of longevity and effectiveness.
---
Duffy Square Plaza In The Heart Of Times Square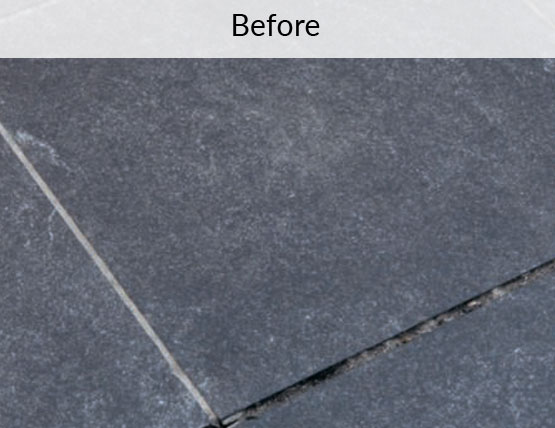 Caulking has failed throughout the entire plaza Marcoat exterior samples: 7th Ave. & Broadway @ 47th St. – 8-month test!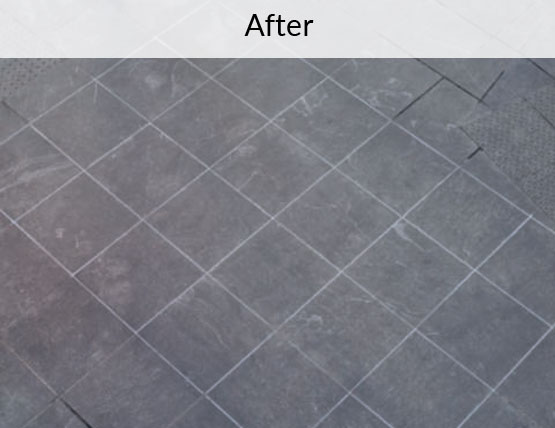 Marcoat was installed in the spring of 2011. Approved by Times Square Alliance
---
April 28, 2011
To Whom It May Concern:
My name is Tom Harris, Senior Vice President of Security and Operations for the Times Square Alliance in New York City. The Times Square Alliance is responsible for among other things the maintenance of Duffy Square. Approximately one year ago we began
research to re-caulk the plaza on Duffy Square. The existing caulk was less than two years old and failed in multiple places. Duffy Square is a heavily utilized public space in the heart of Times Square, New York.
The Alliance tested one dozen products and we quickly narrowed in on the proprietary caulk/grout offered by John Squitieri of Marcoat. John provided numerous test samples and had the ability to get the product's creator on site to improve the product for exterior use. John's samples not only survived a rough winter but look as good as the day they were installed. John is a true professional and has shown how much he cares and stands by his product.
I'm happy to say that the contract to re-caulk Duffy Square was awarded to Marcoat not a single problem arose after 8 months of "watchful waiting". No other sample came close to the quality of installation or the durability of the Marcoat test areas. The job is slated to begin on May 9, 2011.
Please feel free to contact me and if and when the next time you are in New York City, please walk through Times Square, the "CROSSROADS OF THE WORLD", and see for yourself Marcoat in action.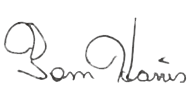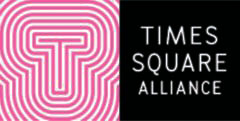 Tom Harris
Senior Vice President of Security and Operations
Times Square Alliance
1-212-452-5216
[email protected]
---
We proudly serve some of the world's finest properties & ownership groups